How we're keeping you safe:
Carolina BioOncology Institute has developed a detailed safety plan to minimize the risk of spreading COVID-19 while maintaining our ability to treat and care for our patients during the pandemic. This plan was built based on the guidelines from the CDC, NC Department of Health, and the FDA. As the outbreak continues to evolve, we will be modifying our plan to maintain the most current recommendations.
Highlights of this plan include:
Daily screenings and temperature checks for all team members
Requiring face coverings at all times in addition to wearing N95 masks and gloves when in direct patient contact
Increased frequency of hand washing, workspace cleaning, and equipment disinfection
Limiting visitors and maintaining social distancing
For more details or if you have any questions regarding our COVID-19 safety plan, please call 704-947-6599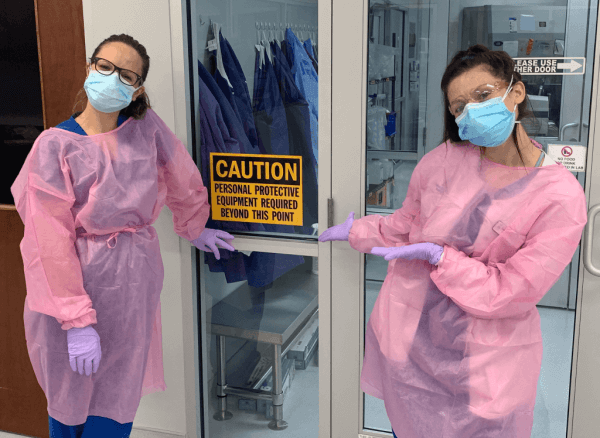 COVID-19 Testing
To address the public need, Carolina BioOncology Institute and its expert staff are actively participating in collaborative research efforts with industry-leading partners to understand and better treat COVID-19. We are serving our staff, patients, and local community by offering COVID-19 testing at our on site CLIA-certified Clinical Laboratory. Please view our COVID-19 testing menu below and Contact Us for information on testing or to schedule a test.
No insurance accepted— Self-pay, credit or debit card only
In-Use SARS-CoV-2 (COVID-19) Test Kits
Please watch the video below for more information on Coronavirus Testing Basics: