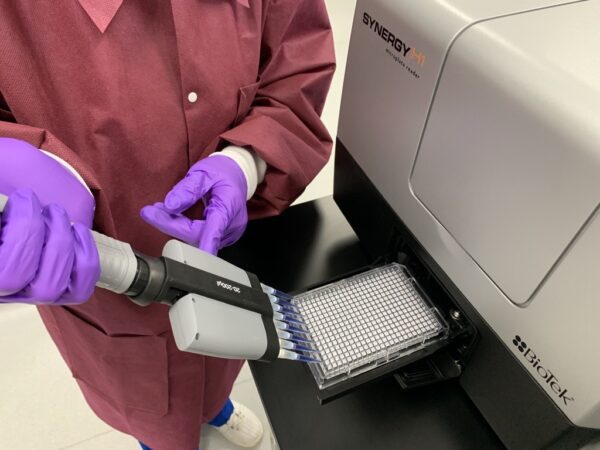 Process and Assay Development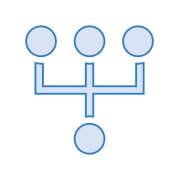 HAL staff are competent in a variety of primary patient sample processing techniques and are qualified to help you develop the optimal protocol for enriching, culturing, and assessing your cell therapy product. Let us help you test and validate an end-to-end solution for your sourcing, manufacturing, and analysis needs.
Our infrastructure provides the resources for process scale-up and can serve as a primary or secondary backup manufacturing site.
BioSample Sourcing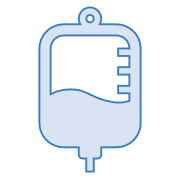 An internally sponsored observational clinical trial (BioCytics 0001) allows Carolina BioOncology Institute clinical staff to collect healthy donor and patient material for downstream use. HAL processing specialists employ both manual and automated controlled-rate freezing processes to ensure the proper preservation of biospecimens. In addition to extensive cryostorage space, specialists can also thaw both microtubes and bagged specimens using a best-in-class controlled-rate thawing device.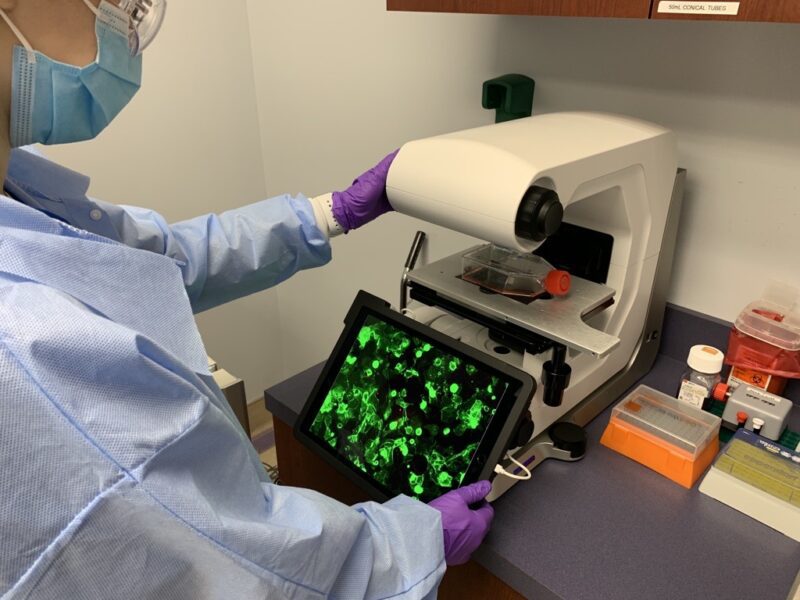 Translational Analytical Services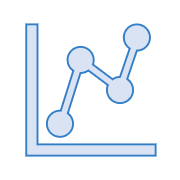 The HAL team has years of immunology and cancer research experience in academic, translational, and clinical settings. Our robust and reproducible analyses are designed to expedite the discovery and IND-enabling phases to accelerate the development of your product. We employ state-of-the-art techniques and devices to assess identity, purity, safety, and potency of your biological product. We maintain expertise in flow cytometry, immunofluorescence, live cell imaging, cytotoxicity assays, and clinical laboratory testing.
cGMP Manufacturing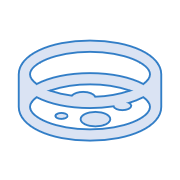 HAL's laboratory facilities and diverse selection of platforms offers a range of biomanufacturing capabilities. Our newly built GLP laboratory and ISO-7 cleanroom spaces enable full cGMP processing services. Choose from a suite of closed-system devices for your cGMP cell selection and culture needs, with technical staff trained on device operation. Let our team supply your cGMP cells and fulfill your small-scale production requirements using first-in-class technologies.
HAL technologists use GMP-grade reagents and the CliniMACS Plus, CliniMACSProdigy, and G-Rex platforms for cell enrichment and culture. All work can be performed in biosafety cabinets (BSC) located in one of our ISO-7 cleanrooms to ensure product sterility.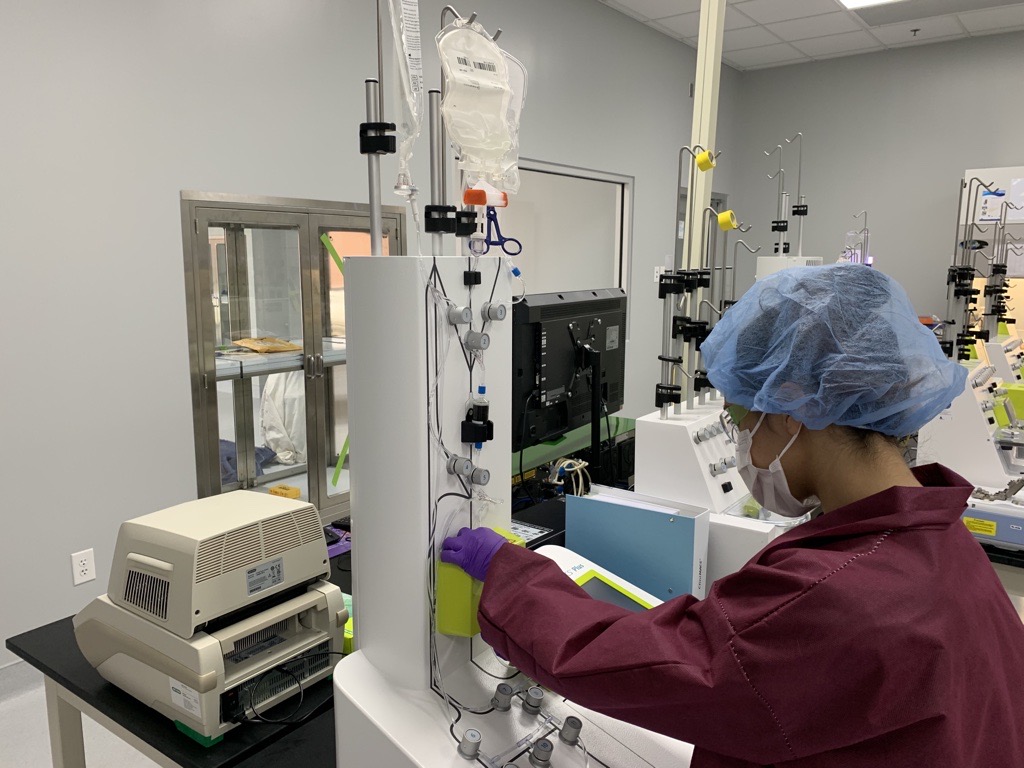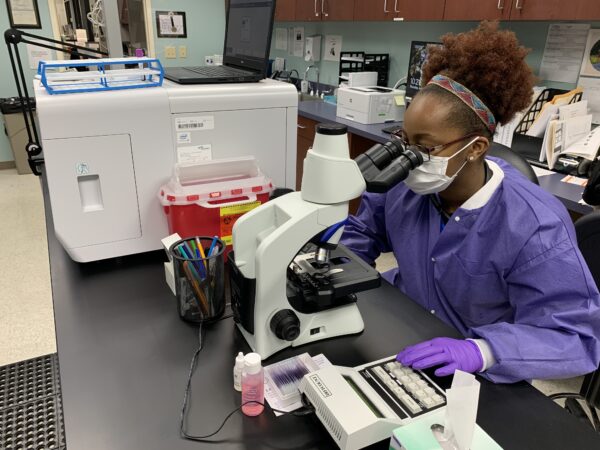 Clinical Lab Analysis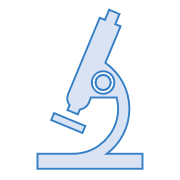 The capabilities of the Human Applications Lab are complemented by an in-house high-complexity clinical diagnostic laboratory. The clincal lab participates in the Commission on Office Laboratory Accreditation's (COLA) program and maintains Clinical Laboratory Improvement Amendments (CLIA) certification through Centers of Medicare and Medicaid Services (CMS). The laboratory is enrolled in the American Proficiency Institute's (API) proficiency testing program as part of its quality management system. The laboratory performs on site STAT and routine patient testing in three general disciplines.